---
Signature ready-to-wear hair replacement units, designed by OneHead
---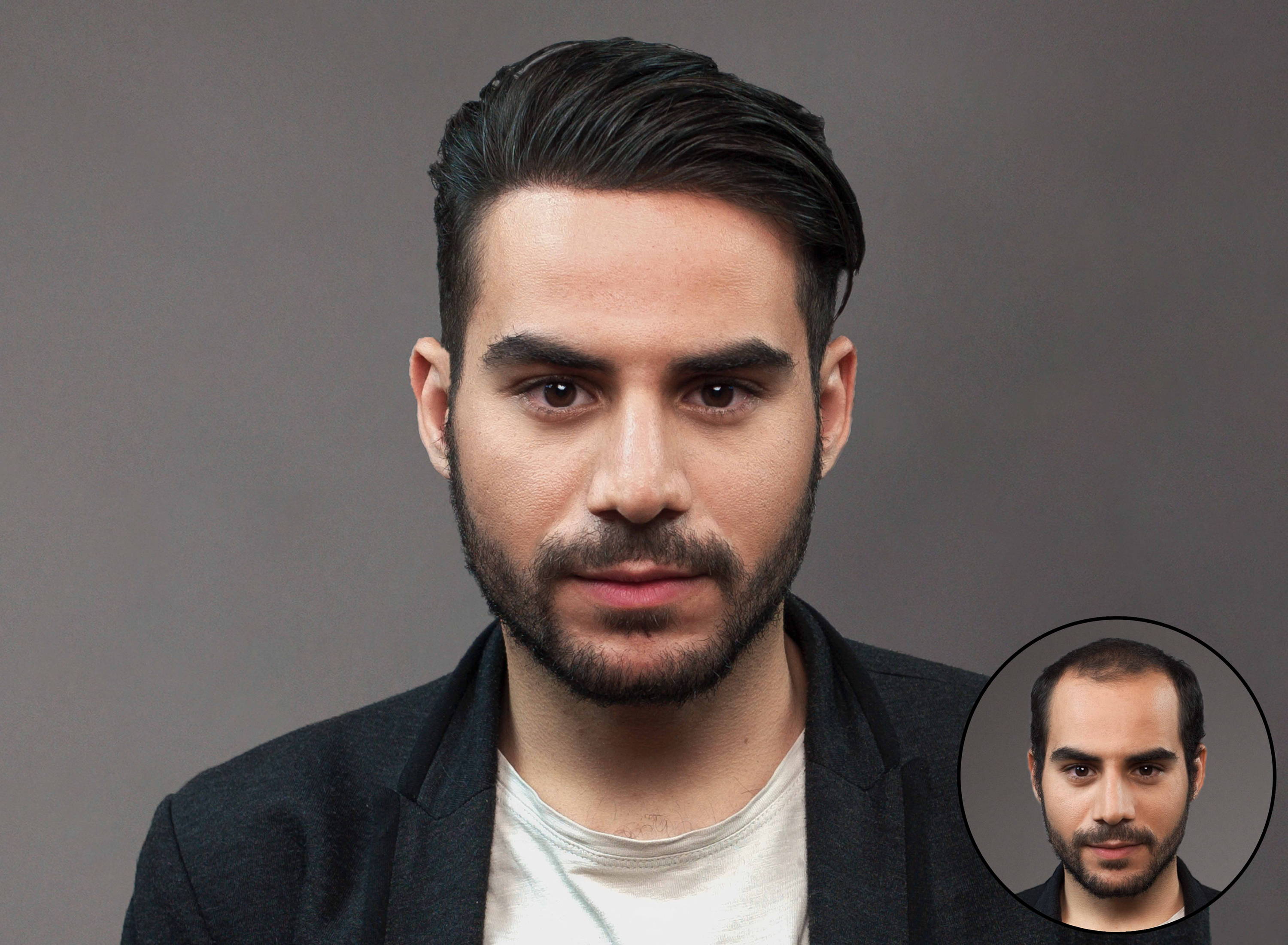 ---

Shipping Worldwide
Within 2-3 weeks

4 Models
Of Base Materials Available

Predetermined Standard Customisation
Premium Custom
Hair Systems

---
Bespoke fully customisable hair replacement unit made of exclusive Virgin European Hair
---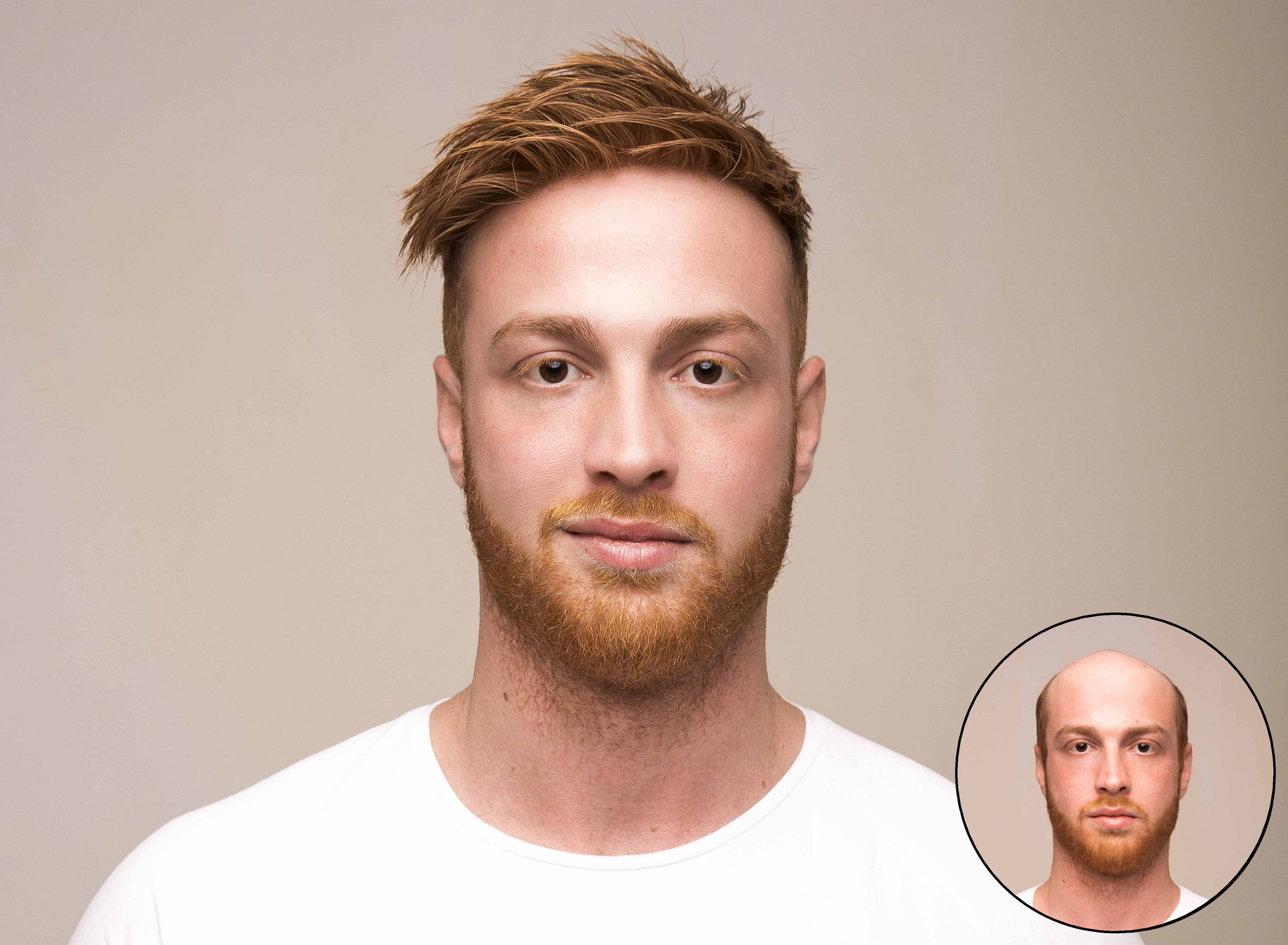 ---


Custom Built Using A Precise Template/Mold Of The Balding Area

Full Customizability of Density, Colors, Waves/Curls And Style

Made of Premium Virgin European Hair
Ordering for the frist time?

To help you understand what would be the best option for you and to guide you through the different steps of ordering a hair system for the first time, we've created a very useful First Order Guide
---
From adhesive to scalp treatment and hair care, find the top rated hair replacement maintenance products in our store.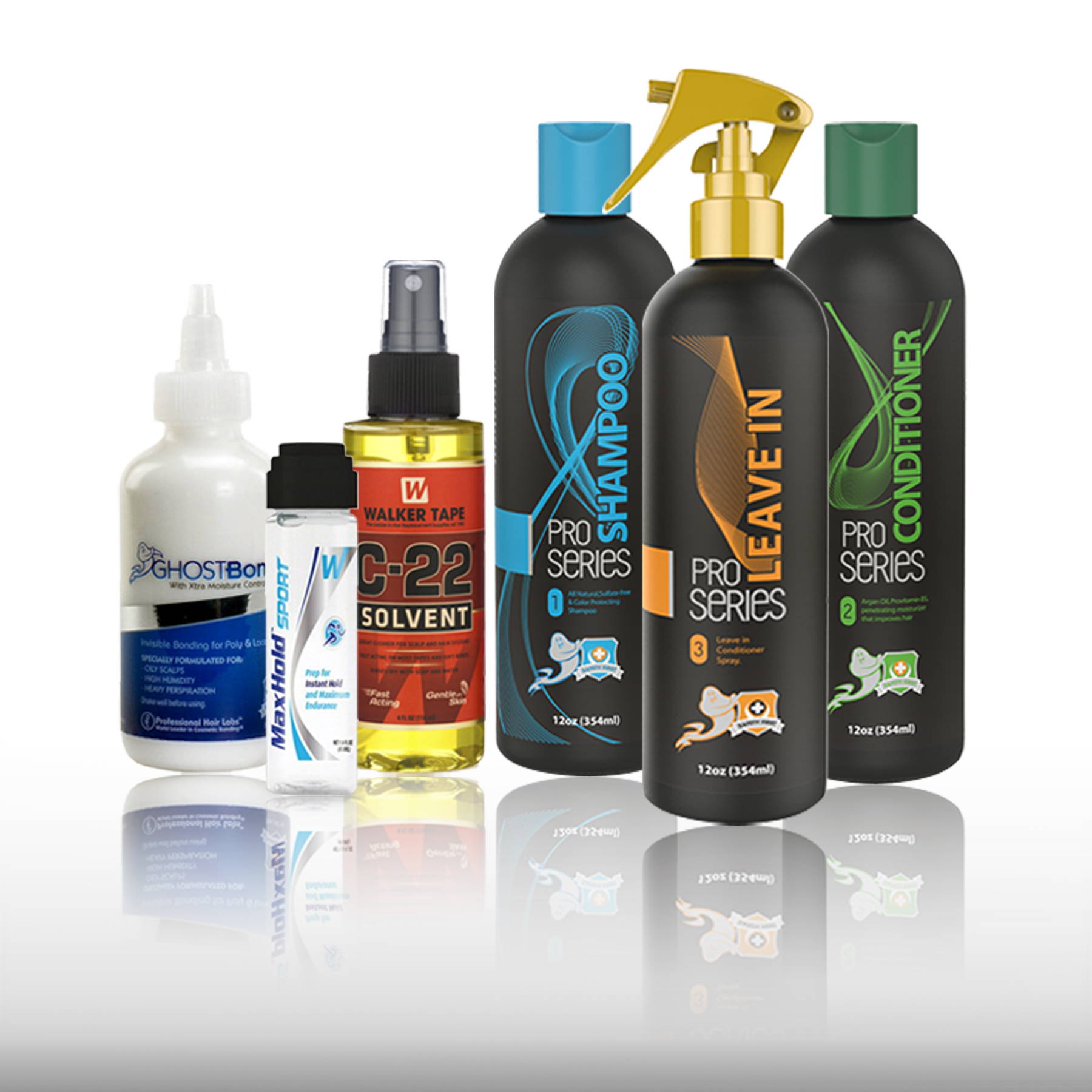 Get in touch with us now, we'd love to help you!